European Car Mechanics Perth
European Car Mechanics Perth, Western Australia
European Car Mechanics Perth
When it comes to specialist European Car Mechanics Perth, UK Autocare is your perfect choice. Based in Wangara, Perth, our specialist British and European Car Service and Repair Centre is the ideal location with all the facilities to service and repair your vehicles to your satisfaction. UK Autocare are specialists when it comes to Mercedes Benz®, BMW®, Audi®, Porche®, Volkswagen®, Fiat®, Volvo® and many more.
When you take your European car to our service centre in Perth, you will have the peace of mind that your car is in really good hands. UK Autocare is passionate about all makes and models of European cars and our highly-trained mechanics will always ensure that your vehicle gets the best in class service associated with original manufacturer's standards and requirements. We are proud to provide you with a full range of comprehensive European vehicle automotive services for both new and classic European cars and vehicles.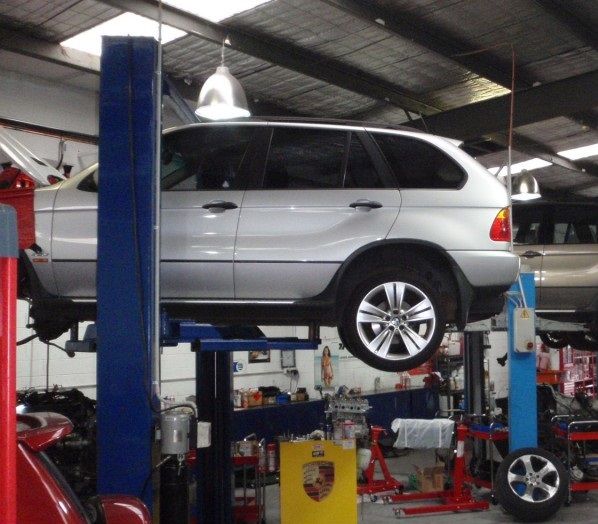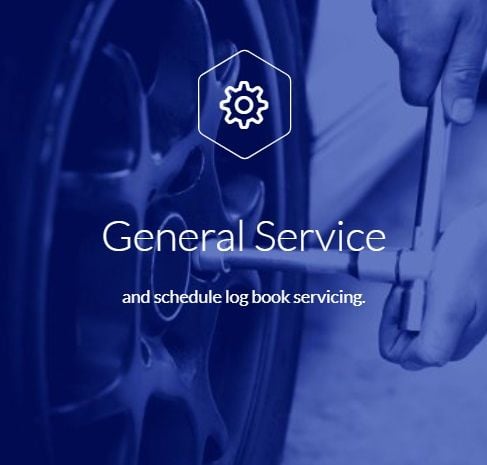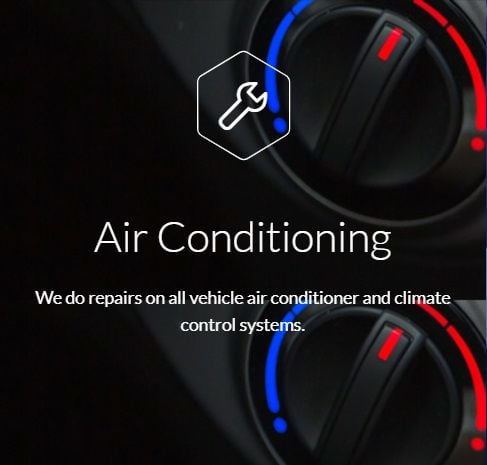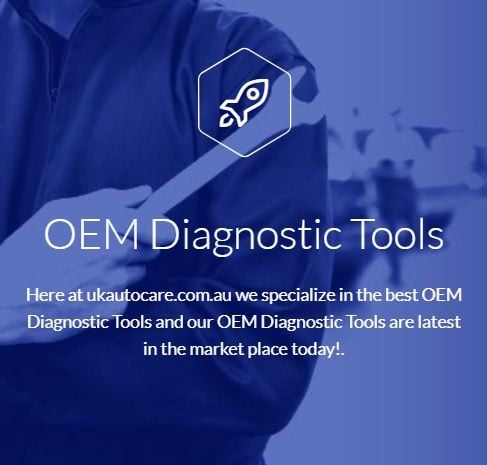 EUROPEAN CAR SERVICE & MECHANICAL REPAIRS CENTRE
Specialising in European Car and Vehicle Service and Repairs
All logbook and standard car services are performed by qualified mechanics and expert technicians:
100 Points Check
Filter Oil Change
Authorised Bosch Technician
Recognised Nationwide
Includes: high-tech electronic tune-up, fuel system check, full lube service, a full brake inspection and safety check, and a written safety report:
Auto Product Liability
Defective Airbags
Stroller Recall
Mechanical
Electrical
WARRANTY APPROVED REPAIR CENTRE
All major service at UK Autocare is carried out by experienced qualified staff, using high quality parts and completed according to the manufacturer's specifications.
Book Your European Car in Today!
European Car Owner? Need Advice? Call Our Friendly Team Today!